YouTube mobile app is already a must-have in many users' smartphones, but do you know how to open a shared link from a WhatsApp friend with the YouTube app instead of the browser? After all, it is quicker to play YouTube videos in the app and the quality is much higher. If you like to download YouTube videos, check our tutorials on YouTube downloads. In this tutorial, you'll know how to open a link with the YouTube app directly instead of the browser or the Android Webview.
Requirements
An Android smartphone with the YouTube app installed.
Good internet connection.
YouTube account.
Steps to set YouTube app to open the video link
Go to Settings > Applications> Default applications > Set as default (varies with devices).
Scroll down to choose YouTube.
Tap Go to supported URLs.
Select Via this app. Or choose Always ask if you prefer to make choice every time. On "Supported web addresses", you can see the supported web addresses: youtu.be, m.youtube.com, youtube.com, www.youtube.com.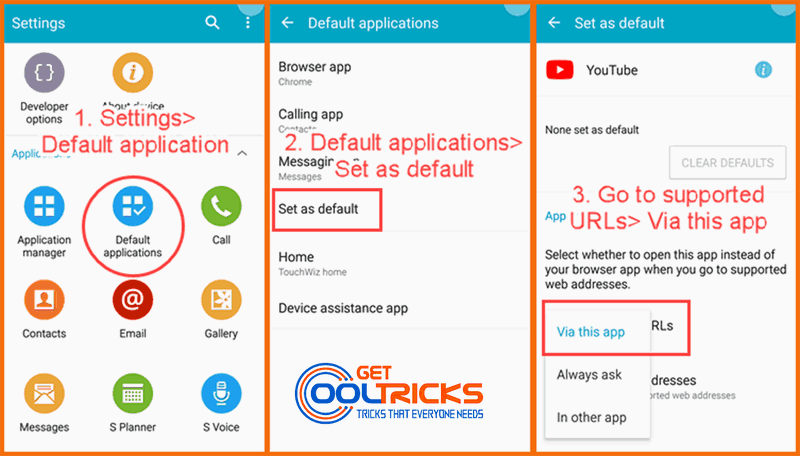 5. Tap to open the YouTube video link.
Depends on the app on which you received the link, you may need some time to get the right way to open it with the app. For example, if you receive a link on Facebook Messenger, a preview of the link will be displayed. The URL link will bring you to a built-in browser on Facebook (Android Webview), while the preview will bring you to the YouTube app.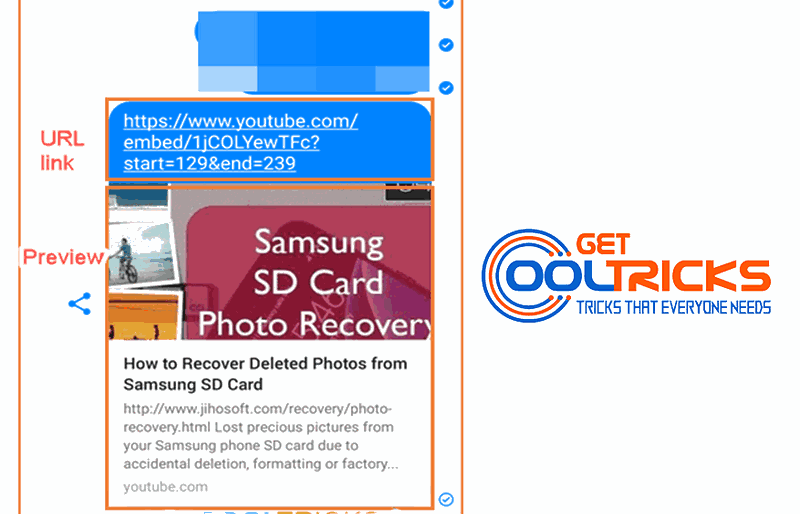 Other People are reading
Now you should know how to open the links with the YouTube mobile app instead of the browser or the Android Webview. If you find any problem opening the link you received with the YouTube app, please share it with us for discussion.