Gallery image app is important for Android users, but sometimes it is too powerful that some images that we don't want to see are displayed. Can we choose which images to show on the Gallery app? It is hard to do without third-party apps, but we can tell the system to skip certain folders when scanning for media, thus hide those images from Gallery. Here is the step-by-step guide to hide image folders from the Android gallery without using third-party applications.
Requirements
An Android mobile phone
Stock Gallery Image and File Manager apps
Steps to Hide Gallery Images on Android Phone
Open the File Manager on your phone, then find the folder that contains the image(s) you want to hide.
Long-press on the folder, then choose Rename from the menu.
Add "." (without quotes) to the beginning of the original file name.
Tap OK to confirm. It may take several seconds to make it work.
Check image references for the steps below: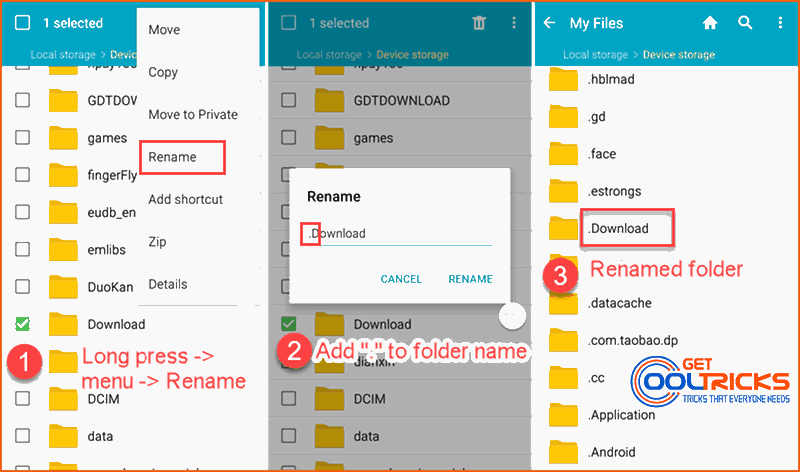 Compare Gallery display below: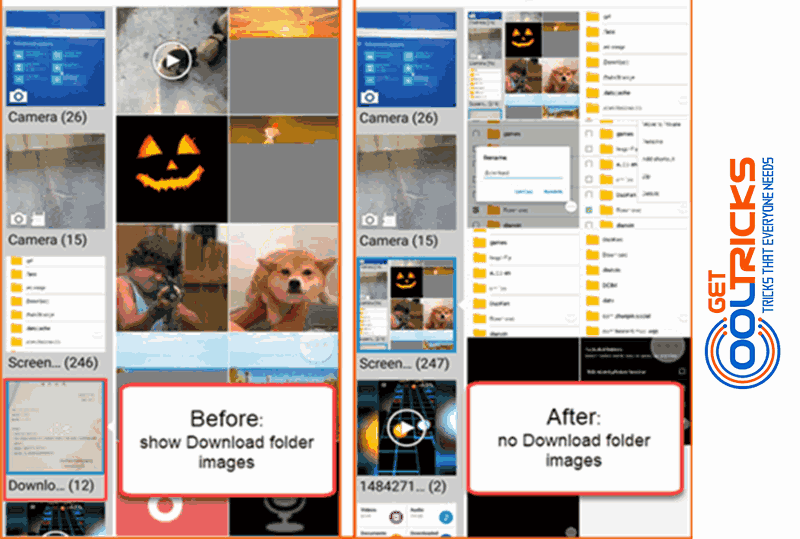 Note: All images (existing and those to be created in the future) in the renamed folder will be excluded from Gallery.
If you want to reverse, just remove "." from the folder name. According to our tests, you may have to wait for the next media scan in order to view the unhidden images in the Gallery app. To speed up the process, you may restart your phone.
This works best for hiding all pictures from some apps. If you just don't want to view some existing images, you may create a new folder with "." in the folder name, and then move the images to the folder.
Other People are reading
You have now learned to hide the images from the Gallery app on your Android smartphone without using a third-party app. Leave your valuable feedback and suggestions in the comment box below.