Top 10 Online Games in the World
Here are the top 10 online games in the world, based on popularity and player numbers;
PUBG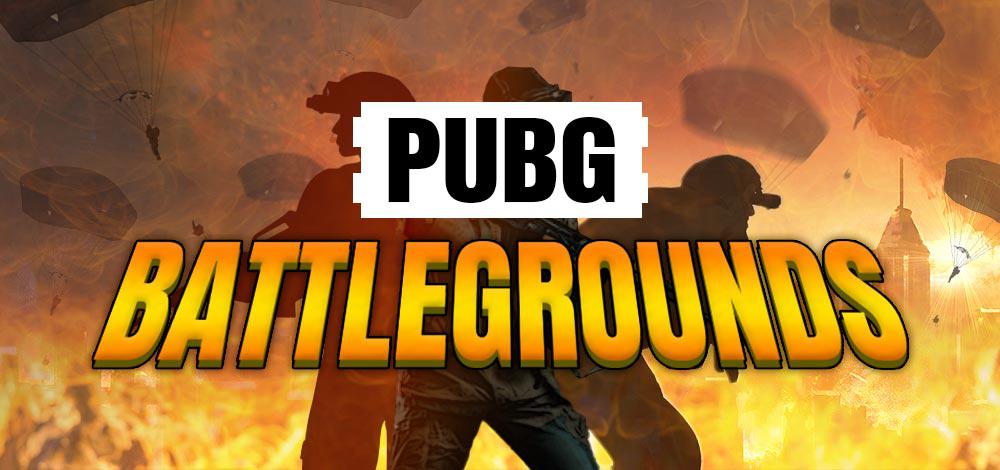 Around the world, PUBG has a strong fan base. The popular battle royal game PlayerUnknown's Battlegrounds (PUBG) was created and released by PUBG Corporation.
In the game, 100 players are thrown onto an island where they must scrounge for tools and weapons while competing to remain alive.
Players can play either individually or in teams, and the game offers both a first-person and third-person perspective option.
Since its 2017 release, PUBG has amassed a sizable player population and served as an inspiration for numerous other battle royal games.
Popular features include its challenging gameplay, realistic weapons and equipment, and a big, open world that promotes exploration and planning.
Minecraft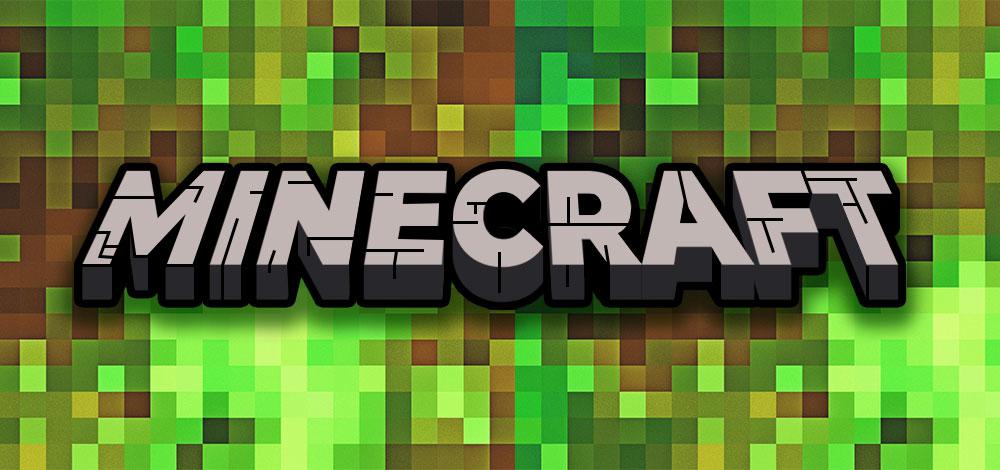 The popular sandbox video game Minecraft was created by Mojang Studios.
In the game, players can explore, construct, and create in a block-based virtual environment.
Players are free to develop and play any way they choose because the game has no set objectives.
With its open-ended game-play, which enables players to use their imaginations and build whatever they can conceive, Minecraft is well-known.
It also includes a sizeable player base that can interact and play with one another's works.
The game offers several game modes, such as survival mode, creative mode, and adventure mode, each of which presents a unique set of difficulties and experiences.
Personal computers, gaming consoles, and mobile devices are just a few of the platforms where you can play Minecraft.
Although it provides in-game purchases and micro-transactions, it may be played for free. 
The famous sandbox game Minecraft has a vast and devoted user base and lets players explore, construct, and create in a virtual environment.
Apex Legends
Apex Legends was developed by Respawn Entertainment and published by Electronic Arts.
On an island, 60 players must scavenge for tools and weapons while competing to be the last team standing in the game.
Players can select which of the game's cast of distinctive characters they want to play as.
Each character has their own skills and plays style. Fast-paced gameplay, distinctive character skills, and responsive controls make Apex Legends popular.
Additionally, it has a sizable player base and a strong competitive scene with many events and tournaments.
Although it features in-game purchases and micro-transactions, Apex Legends is playable for free on consoles and personal computers.
The winning team is the one with the most players.
One of the top superhero video games of 2022 is rumoured to be Apex Legends.
Fortnite Battle Royale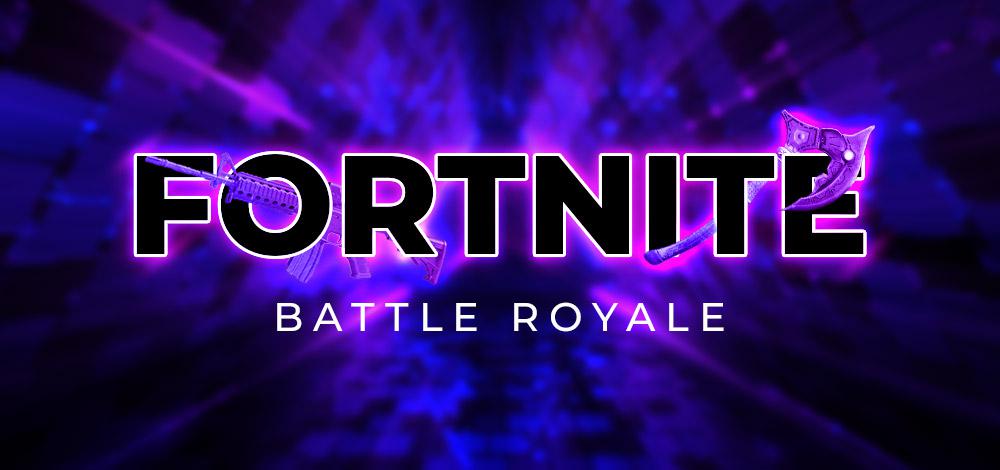 Epic Games created the well-known battle royale game Fortnite.
In the game, 100 players are thrown onto an island where they must scrounge for tools and weapons while competing to remain alive.
Players can construct buildings and design their own worlds in the game's creative mode.
Fast-paced action, extensive building mechanics, and a sizable player base make Fortnite popular.
With numerous celebrities and professional athletes participating in the game and streaming it, it has also become a cultural phenomenon.
With several competitions and tournaments that offer significant monetary awards, Fortnite has a strong competitive scene. 
Call of Duty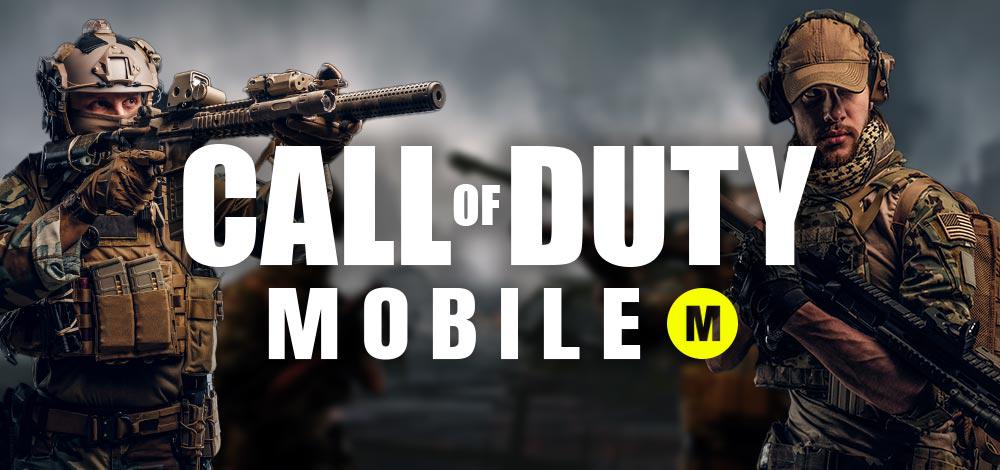 The first-person shooter video game series Call of Duty was developed by Infinity Ward and published by Activision.
The most recent main game in the series, Call of Duty: Black Ops Cold War, was released in 2020.
The series consists of 16 main titles and various spin-off games.
Players take on the role of soldiers and other military personnel as they engage in combat and perform various tasks in the Call of Duty games, which are set in a variety of historical eras, including World War II, the Cold War, and present times.
The games are renowned for their action-packed gameplay, lifelike visuals, and numerous multiplayer options that let players engage in online competition.
The Call of Duty franchise has been highly successful, with many of the games selling millions of copies and becoming some of the best-selling video games of all time.
CrossFire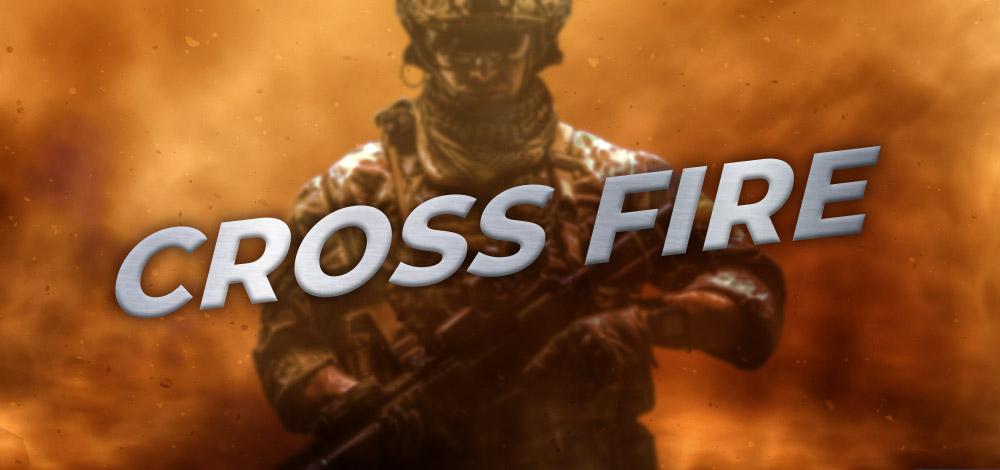 CrossFire is a free-to-play online military first-person shooter game developed by Smilegate Entertainment.
It was released in 2007 and is available on multiple platforms, including Microsoft Windows, PlayStation 4, and Xbox One.
In CrossFire, players can select from a variety of game modes, such as team deathmatch, search and destroy, and capture the flag, and can opt to join one of two mercenary firms, the "Black List" or the "Global Risk."
The game offers a vast variety of weapons and gear that can be bought with real money or in-game currency.
As players go through the game, they gain experience points and move up the ranks in CrossFire's elaborate rating system.
With millions of players worldwide, CrossFire is renowned for its quick-paced action and enormous player base.
It has won multiple honours and earned generally favourable reviews, including the 2009 Korean Game Award for Best Online Game.
Dungeon Fighter Online (DFO)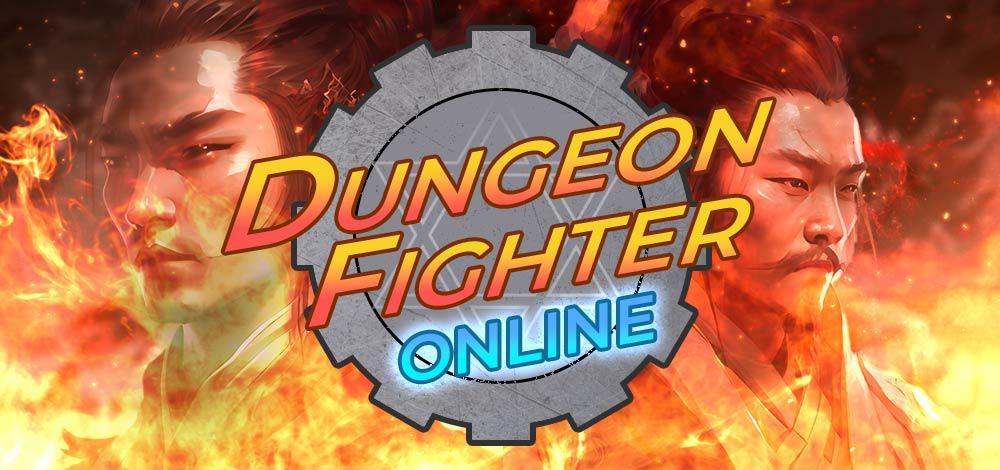 It is a free-to-play, arcade-style action role-playing game developed by Neople.
It was originally released in South Korea in 2005 and has since been released in other regions, including North America and Europe.
In DFO, players take control of a character and engage in combat as they navigate numerous dungeon environments while fending off monsters and other adversaries.
The game allows players to collaborate with others to take on more challenging missions and offers a range of character classes, each with its own special powers and play style.
In DFO's player versus player (PvP) mode, players can engage in arena-based competition with one another. 
It boasts a big player base and multiple accolades, including the 2009 Korean Game Award for Best Online Game.
League of Legends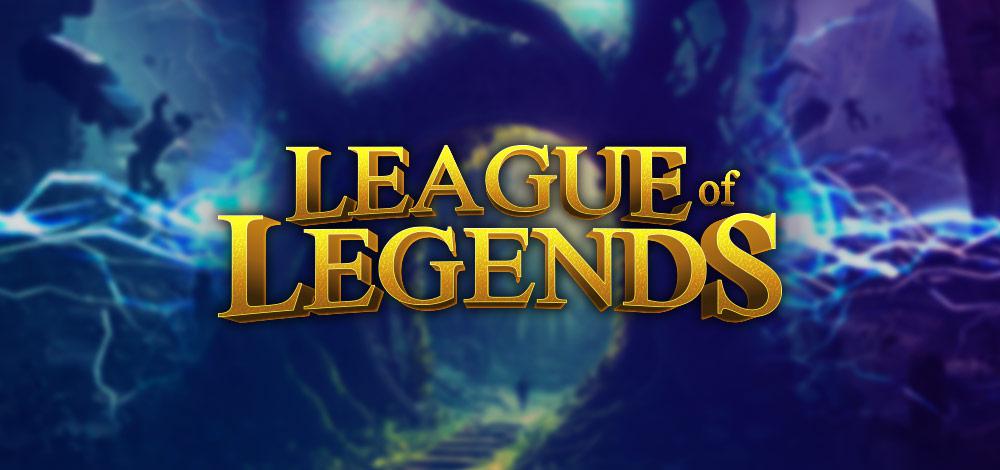 Riot Games created and released League of Legends (LoL), a multiplayer online battle arena (MOBA) video game.
With millions of active players and a competitive professional scene, it was first released in 2009 and has since grown to be among the most well-liked and lucrative games in the world.
In League of Legends, players command "champion" characters that cooperate with their side to destroy the "Nexus," or home base, of the other team.
The game is played in bouts that usually run for 30 to 45 minutes, and each player selects a champion with special skills and play style.
Champions can level up and buy equipment to boost their power by using the experience points and gold they gain while playing. 
Deep strategic game-play and intense competition are two features of LoL that are well-known. 
Hearthstone
Blizzard Entertainment created and released the free-to-play digital collectable card game Hearthstone.
It was made accessible in 2014 and may be used with a variety of operating systems, including Microsoft Windows, macOS, iOS, and Android.
In the game Hearthstone, players gather cards with various characters, spells, and abilities and use them to fight other players or artificially intelligent opponents.
With the objective of bringing the opponent's "health" down to zero, each player constructs a deck of cards and takes turns using them to attack the opponent and their minions.
Arena matches, ranking matches, and single-player adventures are just a few of the game's many play options.
Hearthstone has a sizable and engaged player community, and it has won praise from critics for its entertaining and approachable gameplay.
Numerous honours have been bestowed upon it, including the 2015 Korean Game Award for Best Mobile Game.
Splatoon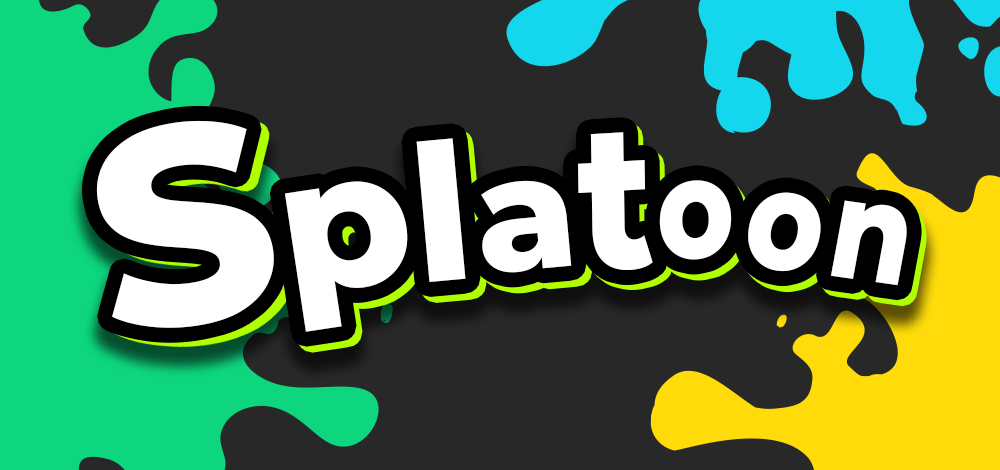 Nintendo created and released the third-person shooter game called Splatoon.
Splatoon 2, which was published in 2017 on the Nintendo Switch, was the sequel to the 2015 Nintendo Wii U game.
Players in Splatoon control humanoid creatures known as Inklings, who may change into squids and swim across ink pools.
In online matches, players attack rivals with ink-based weapons while dousing the battlefield in ink of their team's colour.
At the conclusion of the game, the team with the most ink coverage wins.
In Splatoon's single-player campaign mode, players accomplish missions and engage in combat with foes that are controlled by a computer.
Splatoon has won praise from critics for its entertaining and quick-paced gameplay, vibrant and inventive graphics, and robust multiplayer capabilities.