The Newly Inaugurated Keezhadi Museum In Tamil Nadu
Official Site: https://www.tnarch.gov.in/keeladi
Chief Minister MK Stalin inaugurated the Keezhadi Museum in the Sivaganga district of Tamil Nadu today (5 March).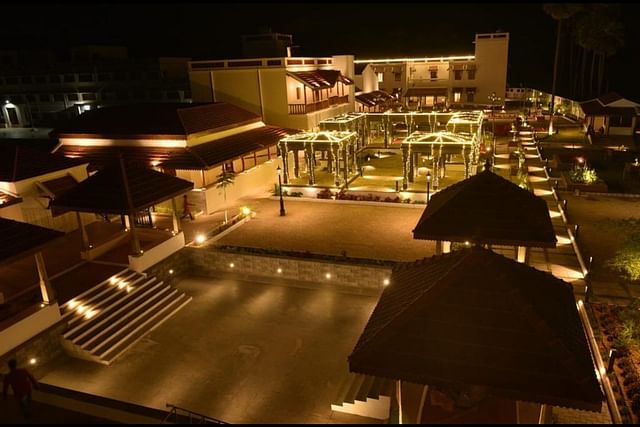 The excavations at Keezhadi have pushed back the date of the Sangam era and urbanization in Tamil Nadu to the sixth century BCE.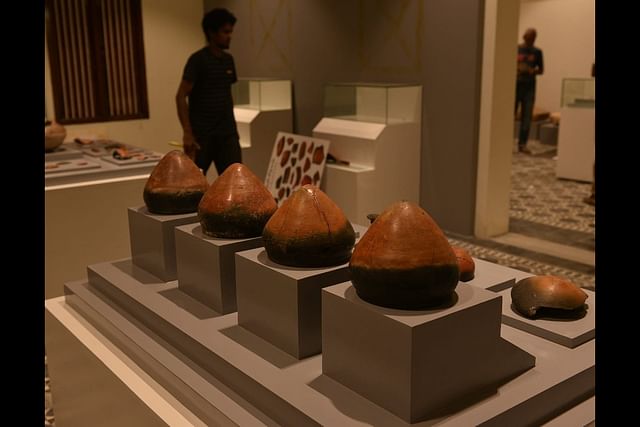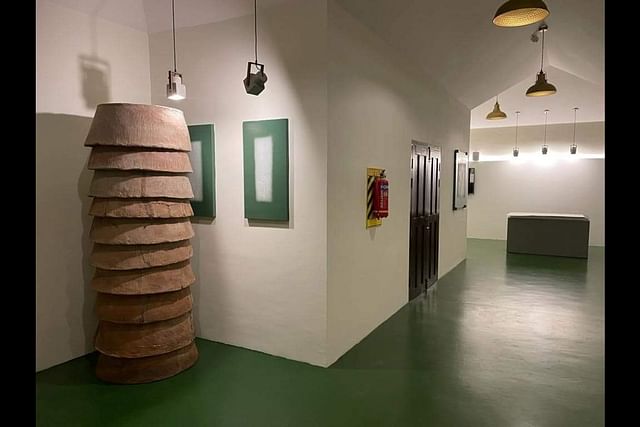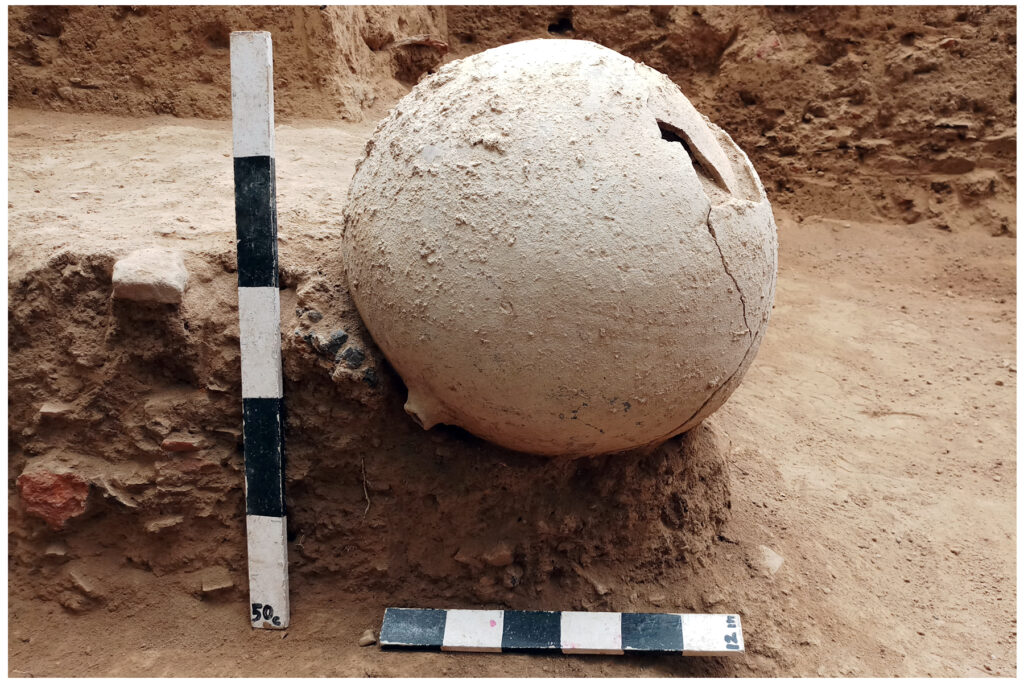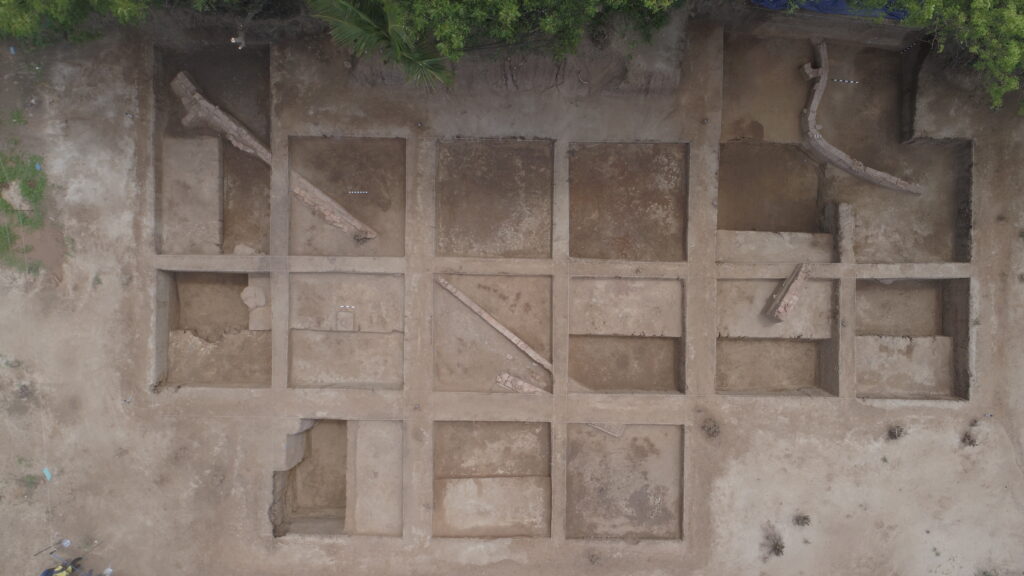 Earlier, it was believed to have occurred in the second to third century BCE.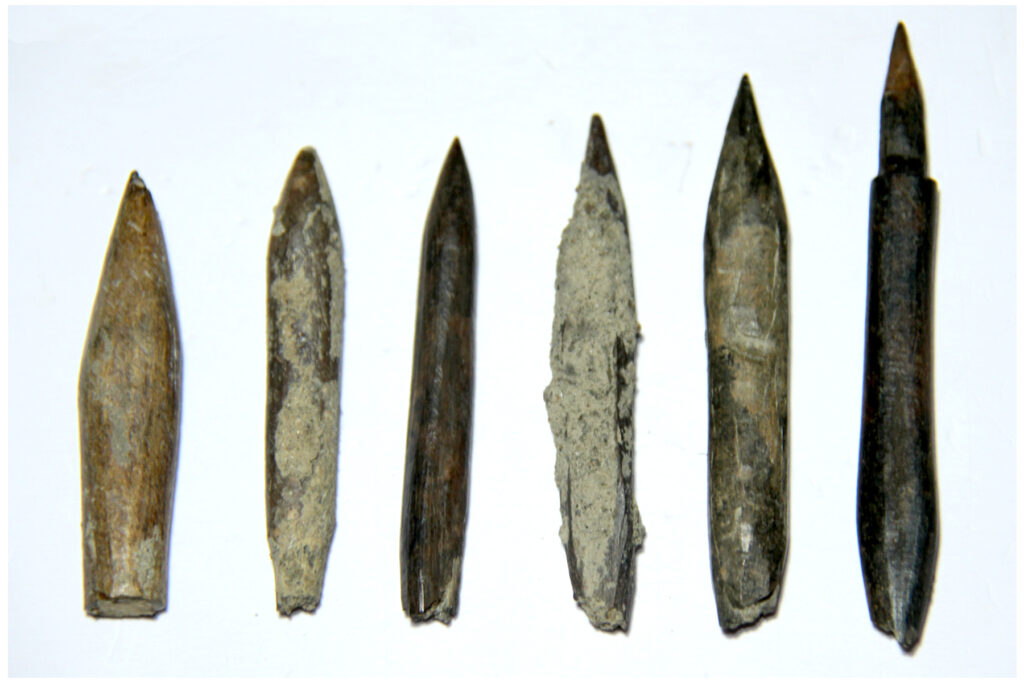 The sixth century BCE was the time when the second wave of urbanization occurred in northern India.
The museum, built in the Chettinad style of the region, contains artefacts that have been recovered during the eight rounds of excavation in Keezhadi and its surrounding villages.
Some of the other facilities at the museum include animation videos on themes like manufacturing of beads, sea trade, construction techniques, and a virtual tour of the excavations. Visitors would also be able to transcribe their names into the Tamil-Brahmi script.
The museum was constructed in adherence to the Chettinad style of architecture at a cost of Rs 18.8 crore by the heritage wing of the public works department. The officials at the facility showcased artefacts classified into categories of Keezhadi and Madurai, Agrarian and Water Management, Ceramic Industry, Weaving and Iron Industry, Sea Trade and Lifestyle to the Chief Minister on Sunday.
The artefacts on display included potsherds engraved with Sangam-era names in Tamil Brahmi script, spindle whorls, copper needles, microlithic tools, gold ornaments, an ivory comb, beads, miniature pots, urns, offerings pots, terracotta figurines, ornaments, dice, gamesmen, punch-marked silver coin and others. A wide range of interactive displays, including 3D designs, were also arranged at the venue.
Stalin observed the displays and also viewed a 15-minute video-audio show explaining the significance of Keezhadi. Ministers, including Thangam Thennarasu and KR Periakaruppan, and MPs Karti P Chidambaram and S Venkadesan were also present on the occasion.
What is Keeladi (Keezhadi) excavation?
In 2013-14, the Archaeological Survey of India (ASI) carried out explorations in 293 sites along the Vaigai river valley in Theni, Dindigul, Madurai, Sivaganga and Ramanathapuram districts. Keezhadi in the Sivaganga district was chosen for excavation and artefacts were unearthed by the ASI in the second phase of the excavation. This is a large-scale excavation carried out in Tamil Nadu after the Adichanallur archaeological site.