Is Your Computer taking so long to start? Are you tired of waiting for your system to load fully? How to speed up your computer? This tutorial may help you to solve this slow startup issue. This is due to the softwares that are starting along with the windows and are called startup programs. When Installing softwares, it may prompt you to allow it to start along with windows. If you allow so many Startup programs, your system will boot slowly. So don't allow any software to auto-start with windows unless it is necessary. You may like to read: Installing Windows 7 and 8 from a USB device, Enabling .Net framework offline, Installing Windows 8 & 8.1.
Optimize Windows startup by Disabling Startup Programs
To optimize your system startup you have to disable the startup programs that are not necessary. This can be done with the system configuration utility up to Windows 7 and with task manager in Windows 8 & above.
Note
Kindly note that some softwares should be loaded along with the windows. Some of your hardwares won't work if you disable all the startup apps. So please be aware of the softwares that you are disabling from startup. For example, if you are disabling the audio driver from startup programs, you won't hear the sound. This applies to all the mandatory driver softwares like display, WiFi, Bluetooth, etc. Without knowing the use of the particular software doesn't disable them from startup. Don't disable System softwares, driver softwares. Disable unwanted softwares like chats, software updater, etc.
Windows 7 and Lower Versions
Open System Configuration utility by typing msconfig in your start or open run command by pressing Win Key + R and then type msconfig and click enter.
In the system configuration window navigate to startup. Uncheck all the unwanted applications and click apply. It will prompt you with a small window click Exit without restart. The applications which you have unchecked won't start up from the next restart.
Check the following screenshot for details.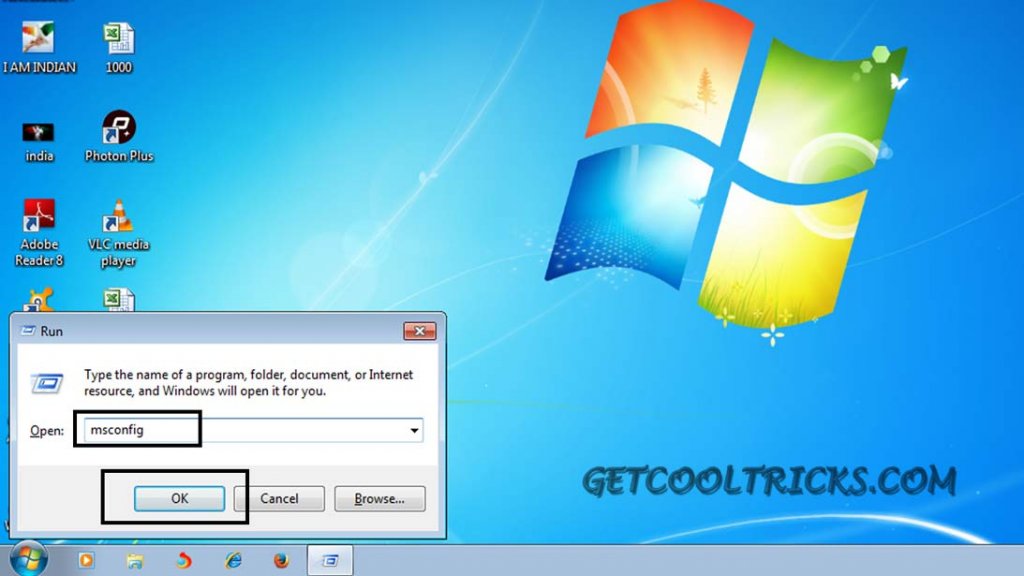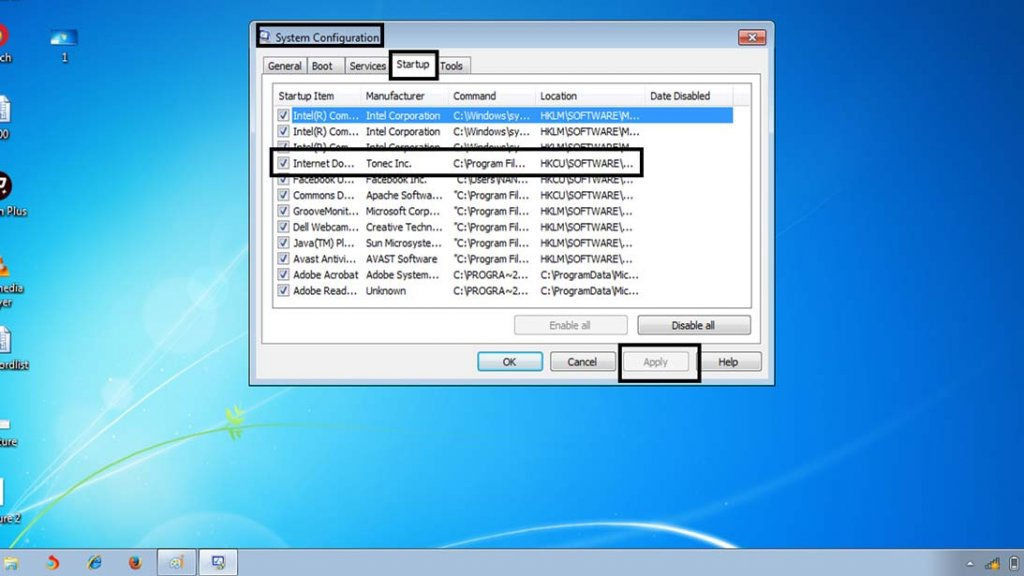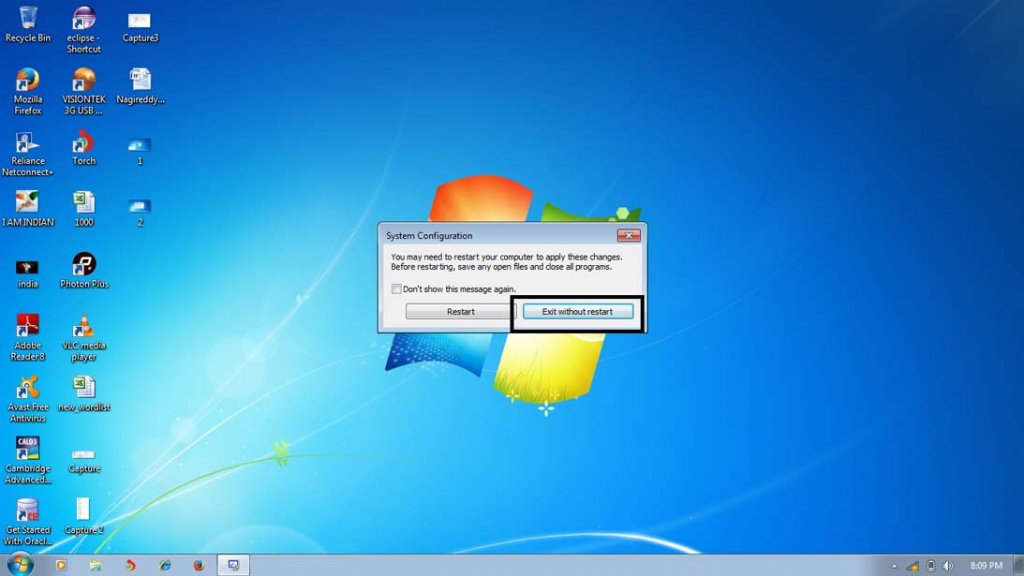 In Windows 8 & 8.1
Startup option in windows 8 & 8.1 is moved to Task manager.
Open the Task Manager by simply Pressing Ctrl + Alt + Delete together >> Click Task Manager or right-click the Task Bar and Click Task Manager.
Open Task manager >> Click More Details >> Navigate to startup >> Disable all the unwanted apps >> Click apply.
Check the following screenshots for details.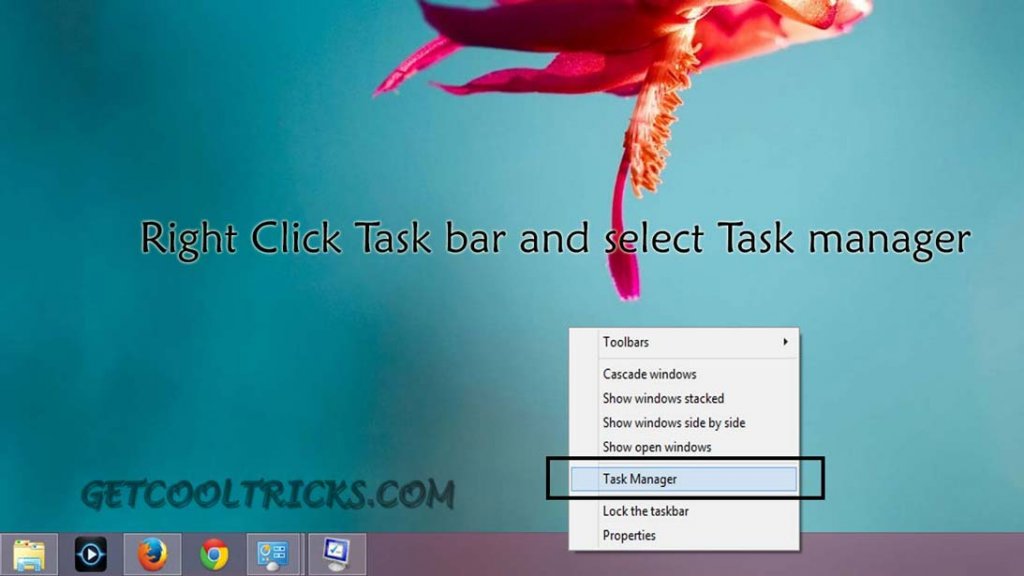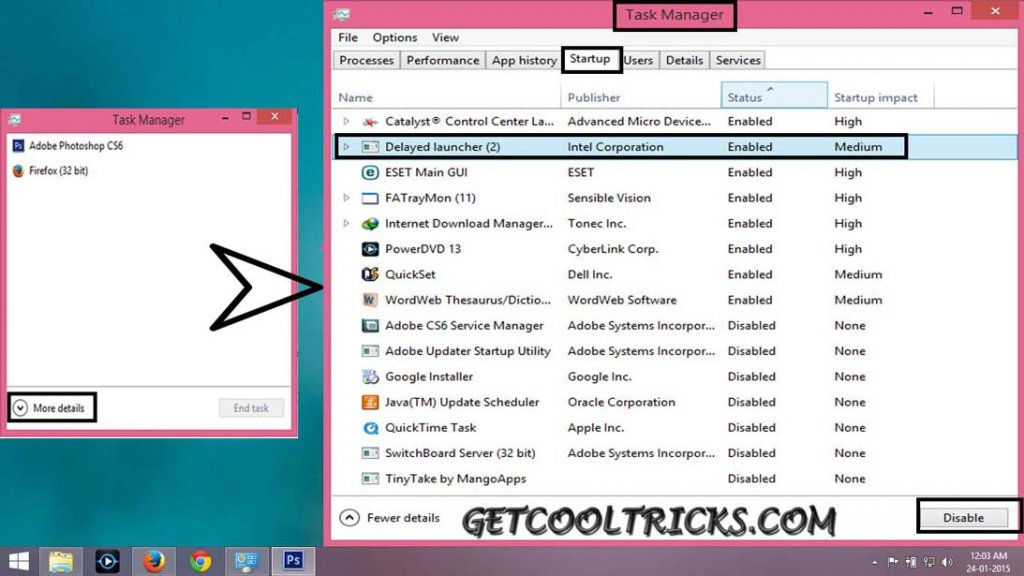 Other People are reading
You have optimized your Computer now. You will see the change when your system boots for the next time. Leave your valuable feedback and suggestions in the comment box below. Subscribe to our Newsletter for getting the future updates directly to your inbox.