It's time to learn some best tools which are helpful to act as a file converter for your files, folders, and various documents! If you experience some issues while converting PDF documents into DOC file format or converting DOC file into PDF format, then choosing reliable and excellent file converters are the best options for you.
What is the main purpose of file converters?
File converters are the tools or software which is efficient in converting your files, folders, and various documents in the required file format which you want it to be. They usually make your file conversion task easy to perform and that too on the fastest terms without giving you any stress. By using these file converter tools, you can convert all your files, folders, and various documents into the formats of BMP or PDF and DOC. You can also use these tools for converting your audio and video format files. We have dedicated content to convert HEIC to JPG. You can check it here.
Right here, we are sharing a list of some excellent online converters for converting your files, folders, and documents easily. Check out our top 3 list of online converters below:
1. Best Apowersoft Free Online Video Converter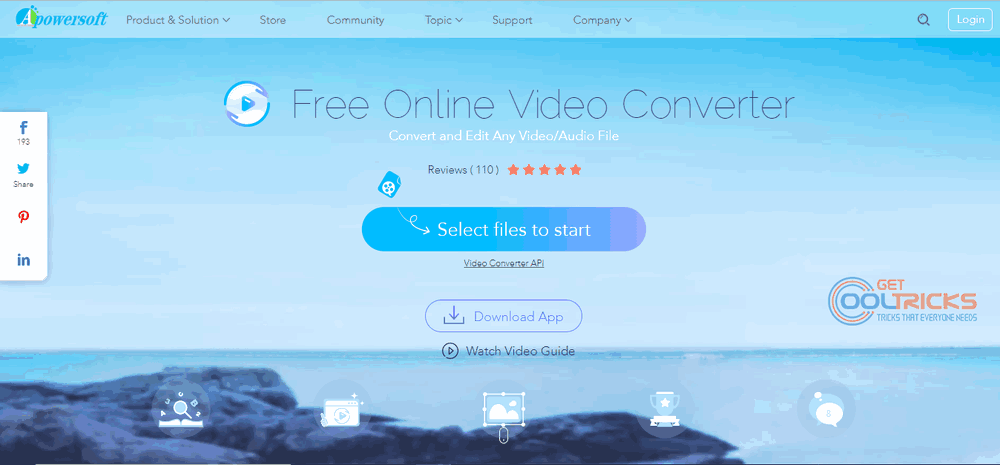 This software is not just efficient for converting your files or folders, but at the same time, it is reliable to convert your videos as well. It is entirely free to use and is straightforward with its friendly features. It is also based on an easy user interface. You can convert your specific video file into different formats where we have MP3, MP4, MOV, AVI, and so on. Before you plan to convert the video, make sure you trim it entirely and adjust the video sizing. You can also change the graphical effects of the video to make the conversion a lot easy. Use this tool right now! You can also consider adding watermarks on the videos for conversion convenience. Check Apowersoft.com here.
2. OnlineConvertFree.com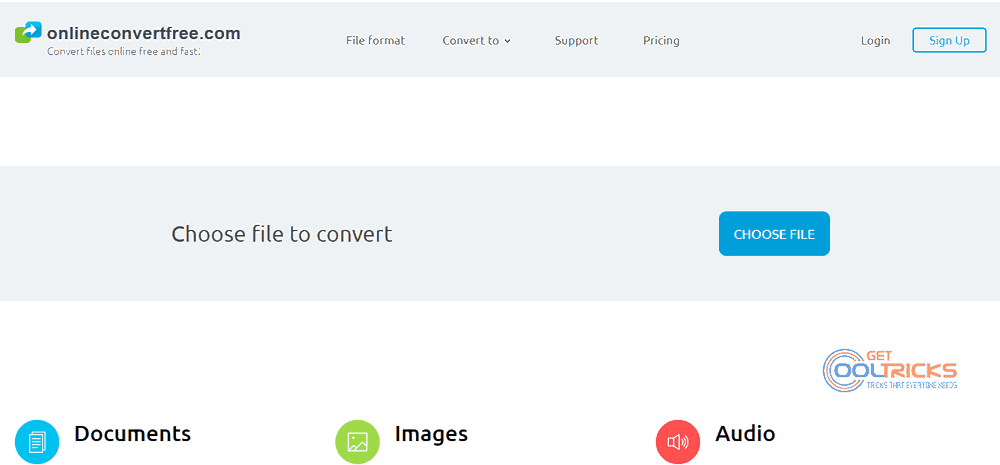 OnlineConvertFree.com is next on our list of top recommended online file converters. This platform is so much famous when it comes to educational use. This tool will enable you to easily convert all your files or folders according to your requirements and conversion needs. You need to select the specific file and make it converted into the required file format in just a few seconds. You can also use this tool to convert your books, images, or audio formats.
3. Superior Alto PDF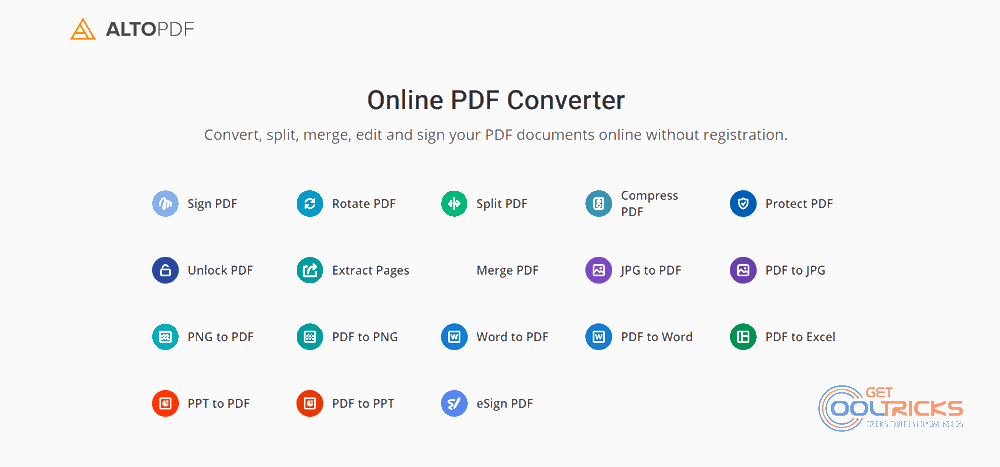 On the third spot, we have the name of Alto PDF! This tool is one of the highly recommended file-free converter tools because it is easy to use. You have to select a suitable file from your PC, which you want to convert, and the conversion tool will make it happen for you in just a few minutes. You can select your folders or files from Microsoft OneDrive or Dropbox. The only drawback of this tool is that you can convert one file at one time. It does not support multiple file conversions. Check Alto PDF here.
Disclaimer: We are not responsible for the data you access, through the external links provided. This is purely an article to guide you. We do not ask you to use the links or click any of the links in it. You can use them at your own risk.
Other people are reading
Hope you liked this article. Leave your valuable feedback and suggestions in the comment box below.