Thank you for the Subscription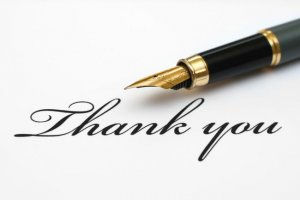 You are only one step away from getting the future updates directly in your mail box.
We need to confirm your email address. To complete the subscription process, please click the link in the email we just sent you. If you don't know how, Check the instructions below.
Open your Email and check the Mail from "Catholic Gallery" with Subject "Subscribers List: Please Confirm Subscription" as shown here. Usually this verification mail will reach your mailbox instantly and it may take a while in rare cases. You won't receive the updates till you complete the above mentioned steps.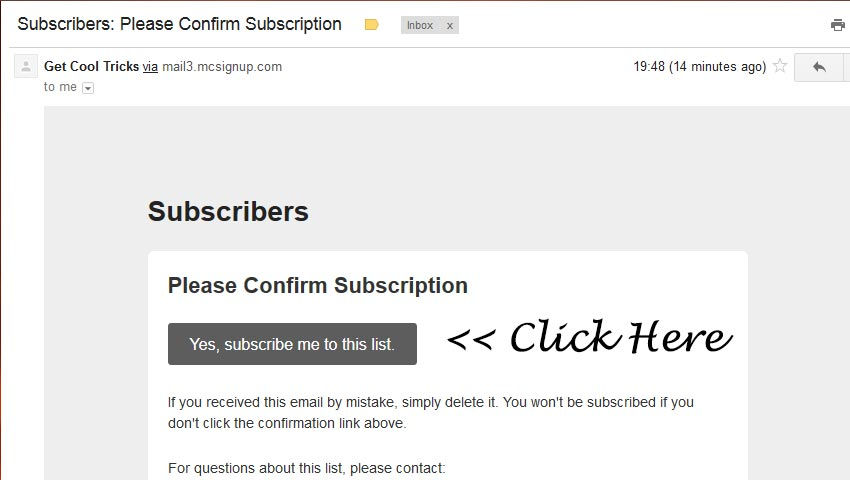 We promise you that we won't spam your mailbox. Keep Visiting Catholic Gallery.
Thank you !