In 1985, the Indian government created the Agricultural and Processed Food Products Export Development Authority (APEDA). Export promotion and development are responsibilities assigned to APEDA.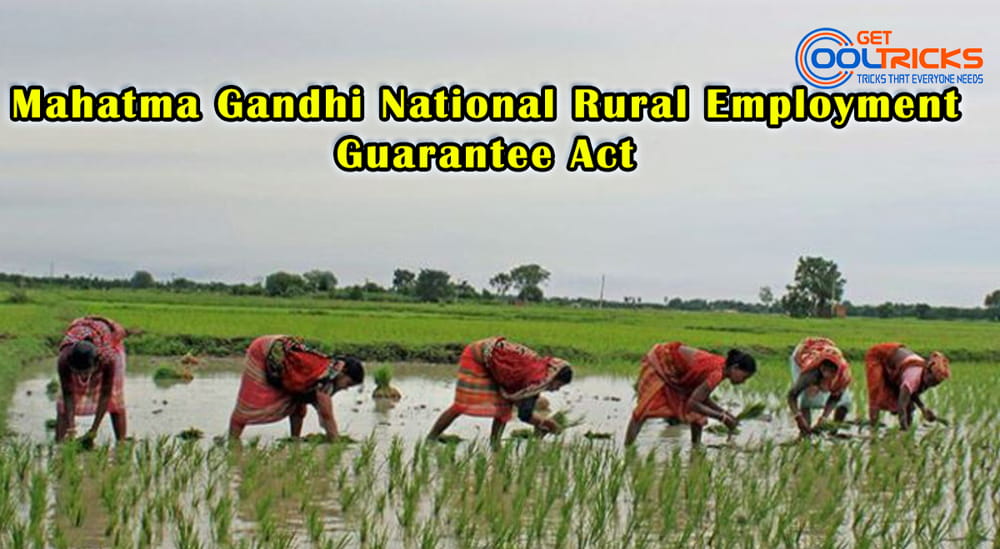 Significance of the Agri Exports in India:
According to the government's goal of doubling farmer incomes, the record agri exports will contribute to raising farmers' earnings.
Indian agricultural and horticultural products, together with processed meals, are exported to more than 100 nations worldwide in addition to meeting domestic demand.
The rationalization of India's buffer storage capacity for food grains will be aided by the export of goods like wheat and rice.
The rise of India as a major exporter of agricultural goods bodes well for the country's standing in the world.
India's exports are assisting in reducing global food inflation.
Government Initiatives for Agri Exports in India:
Agricultural Export Policy 2018: To encourage the export of agricultural goods, the Indian government has established the comprehensive Agriculture Export Policy (AEP). The main goals of the AEP are to increase high-value-added agricultural exports, diversify export sources and destinations, encourage exports of indigenous, organic, traditional, and non-traditional agriproducts, provide an institutional framework for pursuing market access, and make it possible for farmers to take advantage of export opportunities in foreign markets.
Financial Assistance Scheme: FAS is the Agriculture and Processed Food Products Export Development Authority's program for promoting exports (APEDA). It is a component of the Finance Commission Cycle for 2021–2022–2025–2026. This program's main objective is to help companies develop their export markets, quality, and infrastructure. The amount of financial help provided under the plan will be between Rs. 5 lakhs and Rs. 5 crores.
Ministry of Commerce and Industry: The Ministry of Commerce & Industry's Department of Commerce has also started a number of export promotion programs, such as the Market Access Initiatives (MAI) Scheme and the Trade Infrastructure for Export Scheme (TIES). The Marine Products Export Development Authority (MPEDA), the Tobacco Board, the Tea Board, the Coffee Board, the Rubber Board, and the Spices Board all offer help to exporters of agricultural goods. India has also made NMR (Nuclear Magnetic Resonance) testing necessary for honey sold to the USA in an effort to increase exports.
One District One Product: The Ministry of Food Processing Industries started it to assist districts in realizing their full potential, promoting socioeconomic and cultural development, and generating employment opportunities, particularly in rural areas. By recognizing, promoting, and branding a product from one district, it seeks to achieve this. Through the promotion of the product in which the district specializes, the One District One Product initiative seeks to transform every district in India into an export hub. In order to realize the vision of "Atmanirbhar Bharat," the program intends to do this by expanding manufacturing, assisting small local firms, identifying prospective overseas clients, and other means. The framework for value chain development and support infrastructure alignment will be provided by ODOP for the plan.
How to Increase Agricultural Exports:
Agribusiness value chains that include warehouses, packing buildings, ripening chambers, cold storage, etc. may receive infrastructure status from the government.
The government may establish procurement centres at the village level in accordance with the advice of NITI Aayog. The improvement of agricultural exports will help small and marginal farmers.
The government may revitalize agricultural research and education, improving lab-to-land linkages.
APEDA has recommended upgrading the cargo handling infrastructure at ports, airports, etc. This will speed up the waiting process.
Along with this, the government can establish a Green channel clearance for perishable agricultural goods in toll, air, and freight cargo stations.
Regional manufacturing corridors may be created by the government. Self-help groups and the Mission for Integrated Development of Horticulture can be connected to accomplish this.
Achievements of the Agri exports in India:
In FY22, agricultural exports increased by 19.92% to reach $ 50.21 billion. The growth rate is impressive because it exceeds the 17.66% growth ($41.87 billion) realised in 2020–21.
India's export of agricultural goods reached a new high in the fiscal year FY22, surpassing $50 billion.
Exports of essentials including rice ($9.65 billion), wheat ($2.19 billion), sugar ($4.6 billion), and other grains ($1.08 billion) have reached record highs.
The price of wheat has increased by an extraordinary 273%, virtually quadrupling from $ 568 million in 2020–21 to around $ 2119 million in 2021–22.
Challenges in Increasing Agri-Exports in India:
Lack of comparative advantage: Due to India's lack of comparative advantage in several areas, the export of processed food products has not been increasing quickly enough.
Comparison: Compared to international benchmark pricing, domestic prices for processed food goods are significantly higher.
Non-tariff sanctions: Processed food exporters must deal with obstacles and sanctions other nations have imposed on Indian shipments.
Uniformity: The absence of a uniform and predictable agriculture policy deters private sector investment.
Most wealthy nations forbid the import of items made from meat and dairy.
Generalized System of Preference withdrawal by the United States for imported processed food from India.
Some of these include the lengthy and expensive required pre-shipment inspection by the Export Inspection Agency.
Even for prepared foods, mandatory certification by the spice board is required.
The majority of State governments do not strategically plan their exports.