I have seen a lot of people getting trouble in finding and installing apps for their Nokia 225 & 220. To help them I made this beautiful tutorial, explaining everything about the phone. By following this tutorial I bet you that you can install some apps on your phone.
Do you know about this phone?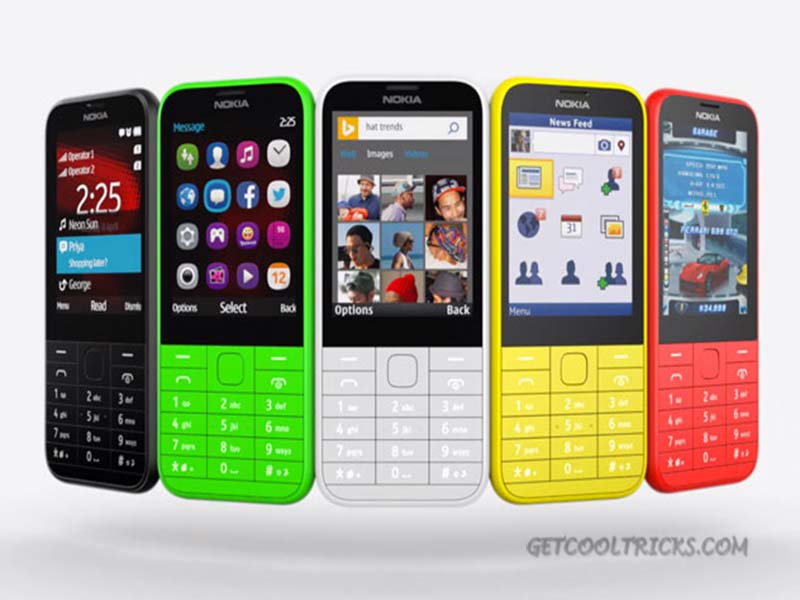 Few of you know about these phones, but most of you don't know. Let us discuss that here. Tired of Scrolling?
Watch this as a Video
Nokia 225 and 220 uses 30+ series Operating system for mobile devices, which is not a Java OS and purely compiled using C and C++. As a result, you cannot install any Java (.jar) apps.
Nokia 30+ series is the operating system for mobile devices that Microsoft solely uses for their device.
These phones are powered by the chipset MT6250 developed by Mediatek.
These Phones use MRE apps and the Default file extension of Nokia series 30+ is '.Vxp'.
Check this image showing 30+ series Opera Mini Browser installed in Nokia 225.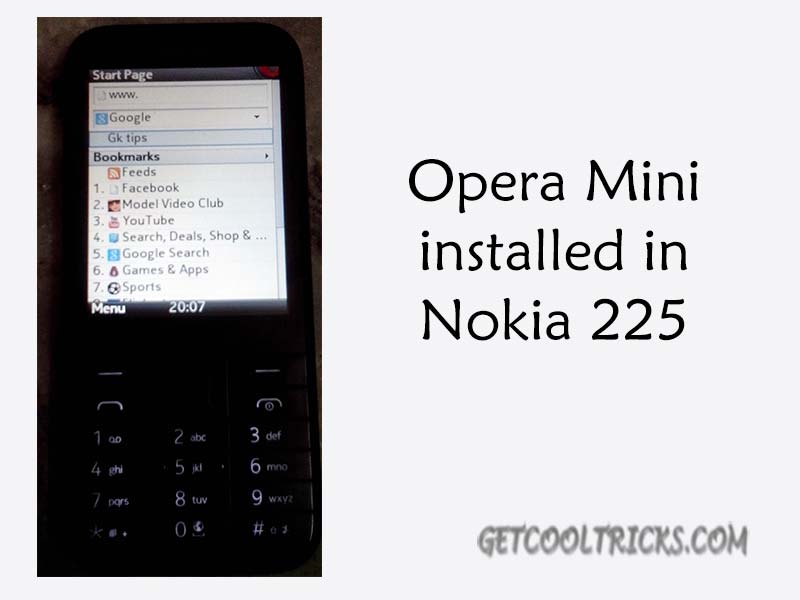 Nokia 220 & 225 Apps Download
Kindly note that all apps are not supported on this phone and only a few works. After testing many apps, I have found few working apps (including opera mini and some others). Install all these files as normal apps. You can download our collection of MRE apps:
Nokia 220 & 225 MRE Apps Download
Developing MRE Apps
If you know the C language, you can develop some applications for these phones. For the MRE application development, you need to download MRE SDK from here: Download MRE SDK (Working link provided by the User Dominyk in this Comment). Go ahead and start the application development for your phone.
If you have found or developed any working apps that are not in the above list, kindly submit the new apps here: Submit New MRE Apps. The Apps submitted through these links will be updated in the download list with proper credits.
Other People are reading
Hope You liked this Tutorial. For any clarifications and suggestions use the comment box below. Subscribe to our Newsletter for getting the future updates directly to your inbox.